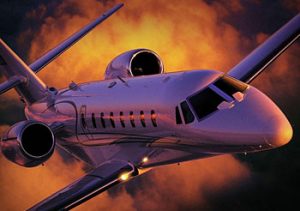 Terrestrial staff at airports on the way, whether supervisors, companies or handlers, make passing passport control and check-in areas in VIP lounges or business terminals easier. They provide all kinds of support, surrounding passengers with attention and care.
Technical personnel conduct pre-flight audit of the aircraft, ensuring a high level of flight safety and its technical functionality. Well-coordinated work of the flight crew will ensure the most comfortable flight within your schedule.

The cabin crew will offer a menu and wine list in the best traditions of premium restaurants. Pre-order meals on board are formed based on your individual preferences. The best chefs at leading restaurants will prepare and preserve your favorite dishes and provide an unforgettable gastronomic experience.
And finally, a personal manager who provides you with full information support and flight documentation is in constant contact, 24 hours a day, 7 days a week, anywhere, at any time, guaranteeing confidentiality and security of information.
Your personal assistant, who speaks your language, will ensure the organization of all the above processes and control over their timely and high-quality execution, as well as prompt response to emerging changes and additional requests from passengers.